Digital Marketing Topics For Successful Digital Marketer
A person who implies all the digital marketing skills, strategies and applies all digital marketing topics for the marketing of the product which can include marketing techniques like social media or through email marketing or web analytics is known as a successful digital marketer.
So here are some crucial digital marketing topics to become a successful digital marketer: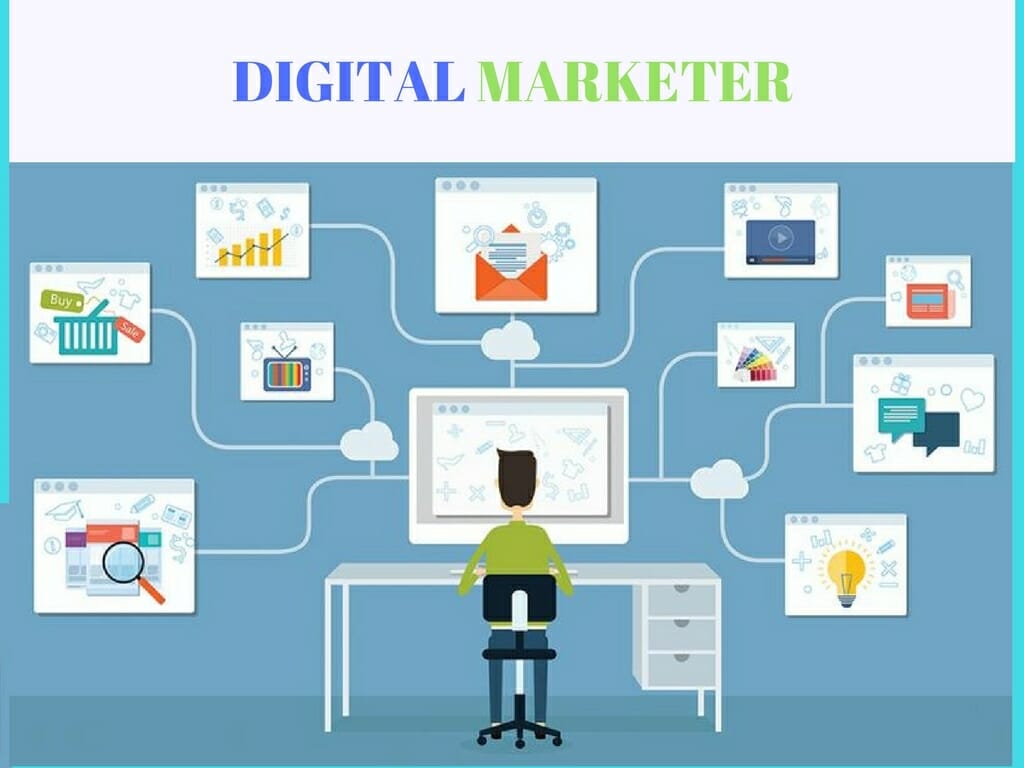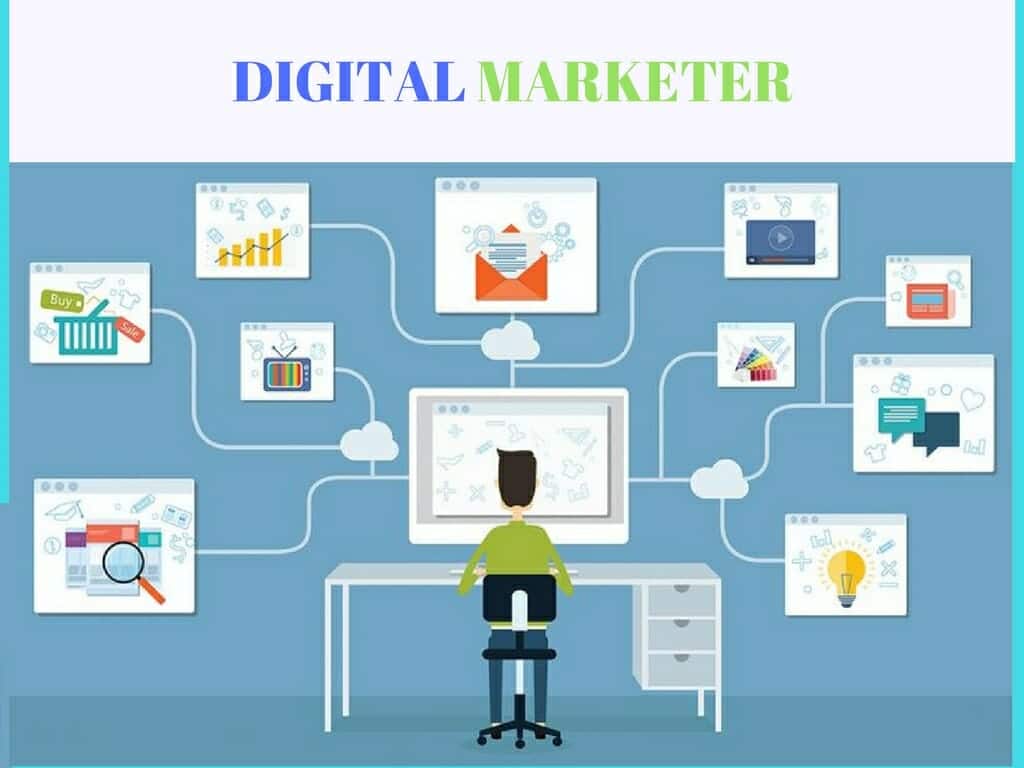 Knowledge about digital marketing

People who want to become digital marketer should have a good knowledge of different concepts used in digital marketing. This will help them in exploring their skills in the digital world.
Modules in digital marketing

Internet marketing includes different types of modules like email marketing, lead management, mobile marketing, SEO, Google Adwords, and PPC advertising.
You should be aware of all the modules related to digital marketing techniques to become a successful
          digital marketer.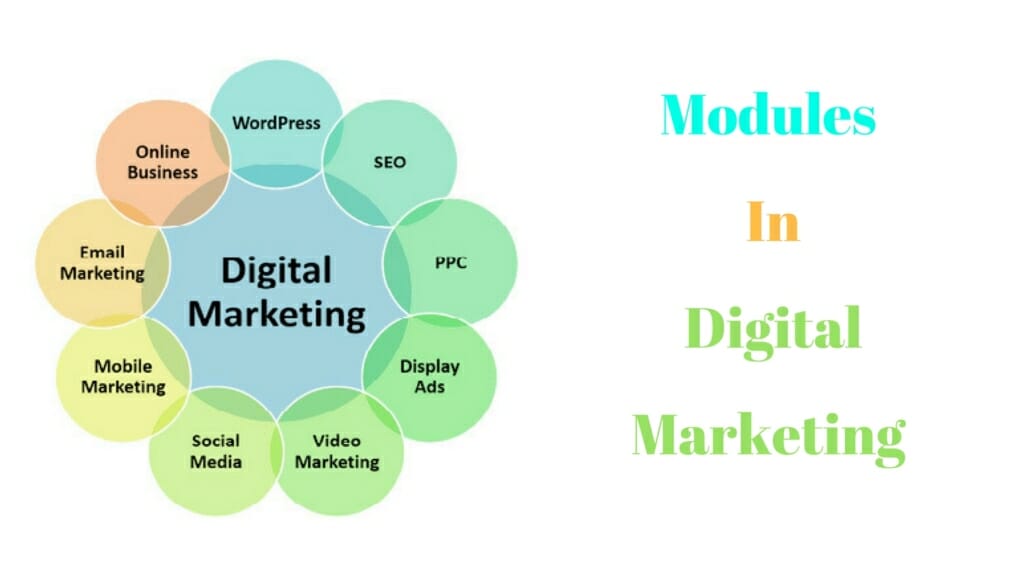 Web Analytics

Web analytics mainly include the knowledge about the data on your website and behavior of the people as well as the measuring of conversions rates on your website.
So you should have proper knowledge of web analytics or Google analytics.
Social media marketing techniques

It includes marketing through social media like Facebook, YouTube, Twitter, etc. social media is the fastest growing medium to attract users to your website by making them aware.
This is the most commonly used technique that should be adopted by the digital marketer to become successful.
Expertise in PPC

PPC stands for pay per click. It is a module in digital marketing in which the advertisers pay the money when a person clicks on his ads which can increase traffic and visits on his website.
You should have good knowledge of how to increase traffic using PPC to be a specialist in digital marketing.
Develop your skills with upcoming technology

If you want to be successful in internet marketing career then you should be updated with the new upcoming technologies that are used to attract clients to your sites.
This will help you to increase traffic to your site as well as this will make your sites more popular.
Free tools like Canva, Google analytics, buffer, etc. are available and you should make the use of their functions for this data-driven marketing.
Automate solutions

You need to learn the best-automated solutions for your email marketing, content marketing and other means of marketing. This will help you in analyzing the contents of your website.
Companies don't hesitate to give extra money to the marketers who make a profit to them. So, you should be ready for automated solutions, for your website.
Conclusion:
So to become a good digital marketer "you should realize the important aspects used in digital marketing. This will help you to work on the areas that will lead you to become a successful digital marketer".
The best practice of digital marketing topics is to use valuable digital marketing tools.
You should know about the particular needs for your business and work upon the channels that lead your website on the top rank in SERP[search engine result page].
Making the best use of analytics will help you to deal with the best procedures and functions.
So at the end of this article, I just want to suggest that keeping these tips in your mind will lead you a successful digital marketer.
To learn more about digital marketing read our other blogs Email Marketing, Why learning Digital Marketing is bright for your future…