Testimonials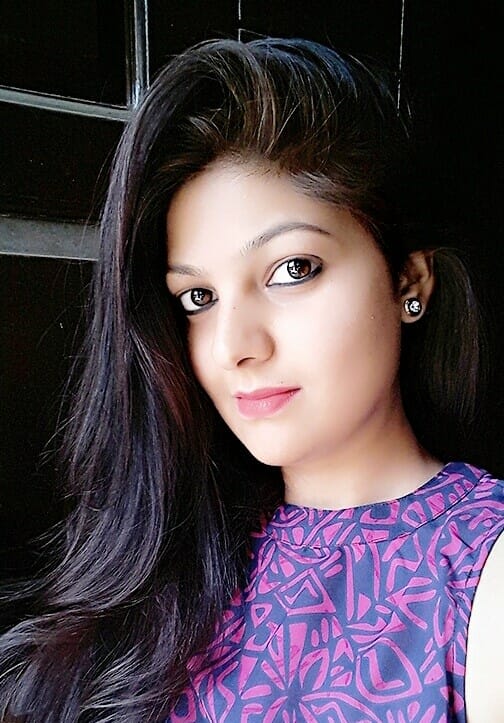 Richa Rajput
Sr. Marketing Executive - Academic
I would like to sincerely offer my gratitude to Digitalkal for providing me with the most efficient and supportive mentors. It creates a learning infrastructure wherein a student gets exposure to well-designed course material and gets to work on live projects.
Enrolling in CPDM course at Digitalkal proved to be a life changing experience for me as I not only gathered immense knowledge about the advanced digital marketing techniques but also got placed in a leading MNC Publication company. Digitalkal is strongly recommended for anybody who wants to enhance their Digital Marketing skills.
Sheel Tanwar
Entrepreneur
Digitalkal is the best institute at Faridabad for bright future & Fastest Growing in life, Here providing free demo class for the right decision, I am a success SEO from Digitalkal and thanks Digitalkal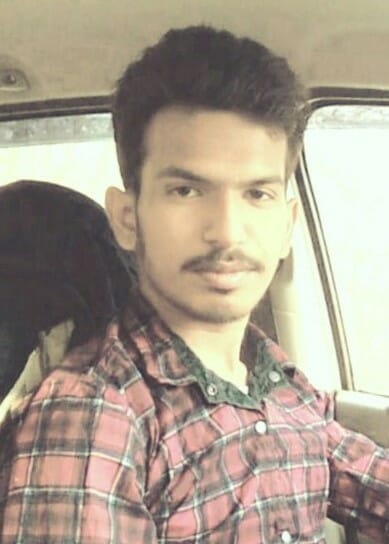 keshav meena
DigitalKal has really helped me a lot in shaping my career in the Digital Marketing field. I have gained great deal of exposure on the various modules like SEM, SEO, PPC, Content Marketing etc.
It helped a great deal in understanding the market requirements and the challenges a digital marketer can face. This allowed not just in gaining knowledge but also being prepared for the future.
The career guidance, interview preparations and mock interviews further helped in understanding the digital eco-system and being prepared. All in all, I can proudly say that DigitalKal was a great institute which helped me in choosing my carrer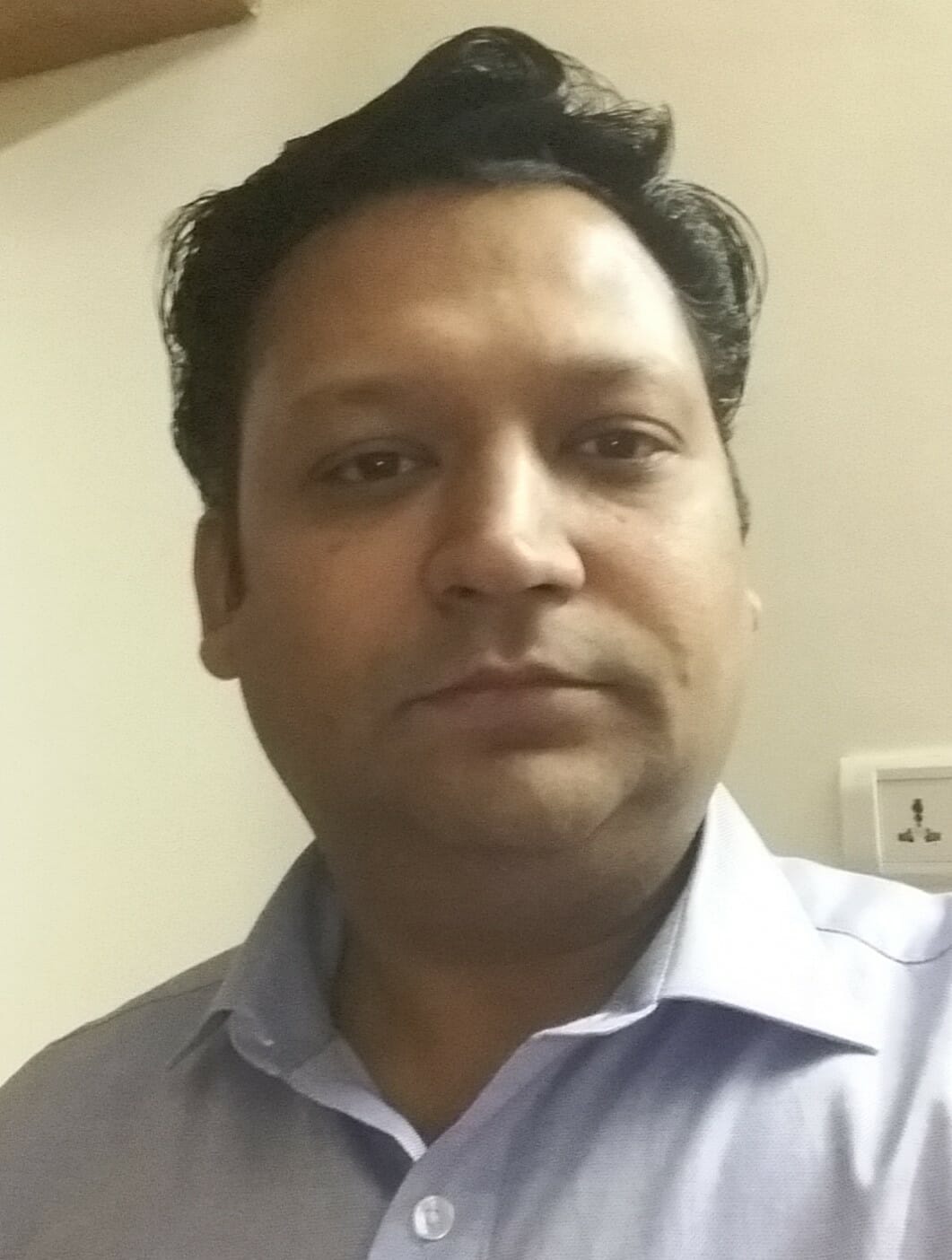 I would like to offer my thanks to digital Kal for providing me with the most efficient mentors. I would  specifically like to mention weekly assignments during my course tenure lo learn DM was the best
Guys I sincerely recommend DigitalKal for all those who are passionate enough to enter into Digital word 
Gaurav Tyagi
Working in BJP Office Agra
DigitalKal is a platform to enhance the prospects of your professional career. I took the CPDM course and I have to tell you that it was a great experience and goes a long way in making the Professional CV better. service given by DigitalKal is also very prompt in solving any issues you are facing while doing the course.
The best thing I liked about DigitalKal is the trust factor that one gets from them. There is always a quick response from the team and they never let me felt devoid of information. The course content on Digital Marketing was excellent and covered the latest trends. The faculties of DigitalKal are highly experts qualified on every aspect of the subject. I would recommend DigitalKal to all my peers. Happy Learning.